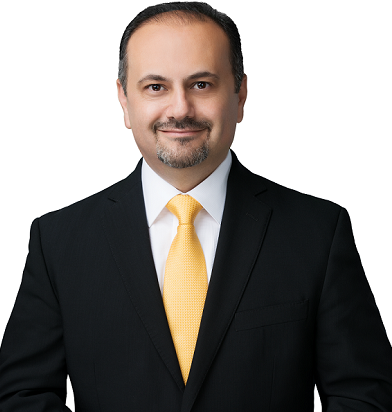 Ramil Eisho
Broker-Realtor®
408-313-1011 | Ramil@akkadiangroup.com
DRE# 01381098


I am a fulltime real estate broker and Realtor® with over 18 years of experience. In 2008, I founded Akkadian Group in order to tailor my services to my customers' needs and ensure their satisfaction. I owe my thriving career to my trusting clients who continue to come back because they know that having me on their side means buying and selling with confidence. My clients count on my exceptional negotiation skills, especially in multiple offer situations. My integrity, market expertise, knowledge of property condition, and prompt responsiveness have all contributed to the trust I have built with my clients over the years.
California's Bay Area has been my home for over 30 years. I hold a bachelor's degree in Business Management from St. Mary's College of California. For years, I held management positions at high tech companies, but in 2002, I decided to make a career shift to something I have always been passionate about—real estate and mortgage lending. Outside of work, I enjoy spending time with my family, reading about the economy, cars, and technology, watching UFC, volunteering to give back to the community, and photography.
In real estate sales, no two transactions are the same. Unexpected issues can arise in escrow, appraisal, financing, and home inspections. That's why when you are ready to buy or sell, make sure you have a Realtor® who knows how to tackle unexpected issues to make the transaction process as smooth and stress-free as possible. When you choose me as your Realtor®, you can rest assured that your best interest is my first and foremost priority.
Expertise
I represent buyers & sellers specializing in:
• -San Jose, Campbell, Los Gatos, Saratoga, Santa Clara & surrounding Bay Area
• -Single family homes, estates, townhouses, condos, multi-units
• -Land and development
• -Commercial
• -1031 Exchange
• -First time home buyers
Education and Professional Associations
• - Bachelor of Arts in Business Management, St. Mary's College of California
• -National Association of Realtors®
• -Santa Clara County Association of Realtors®
• -MLS Listings