COMMERCIAL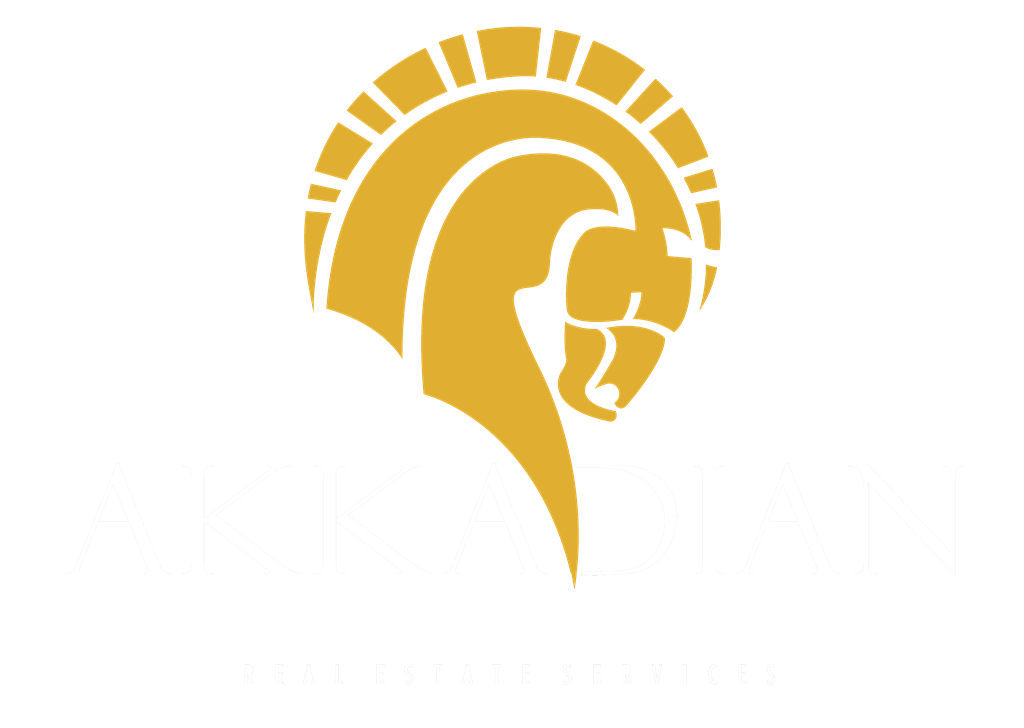 Offices
With more professionals focused on the office sector than any other firm globally, Akkadian Group Commercial Services delivers innovative corporate real estate solutions to suit the specific needs of both occupiers/tenants and owners/investors.

Fortified with industry-leading econometric forecasting, proprietary databases, and full-service research and marketing capabilities, our professionals collaborate across geographic borders and service lines to offer significant value to our clients. And powered by Akkadian Group Commercial Services' global technology platform that connects our world-class advisors in all corners of the world, we provide real-time local-market insight and experience that delivers strong outcomes for occupiers that operate on a local, national or global level.

We offer an array of services spanning multiple practice areas, including space acquisition and disposition as well as strategic consulting services across all market sectors.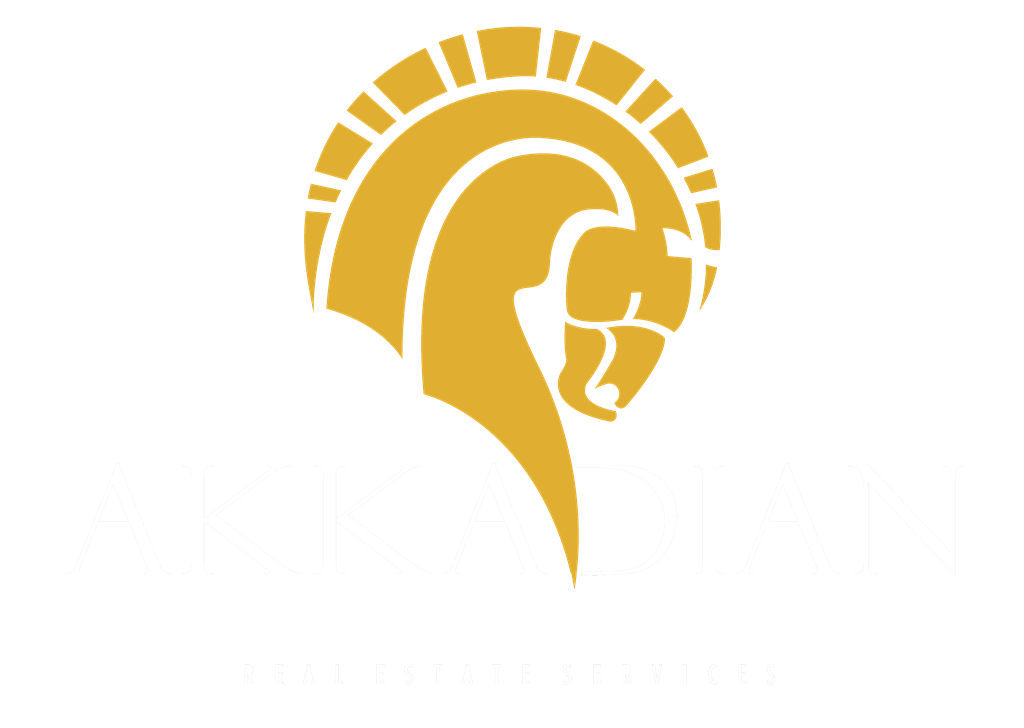 Retail
Through our global, full-service real estate serve platform, we uncover the intelligence and insights needed to predict and analyze changes in the dynamic retail landscape. Coupled with the deep experience of our professionals in each market, we tackle the most complex retail challenges, with solutions that enhance competitive advantage by impacting bottom line performance and topline business value.

Our network of specialists around the world allows us to serve all clients, including local and international property developers, institutions and property trusts, retailers, and private retail investors and owners. We work seamlessly across borders and business lines, tapping our proprietary database of active private and institutional investors to ensure maximum exposure for each opportunity.

Whether it's creating value for property owners or managing an aggressive retail expansion strategy for tenants, the Akkadian Group Commercial Services is committed to serving its clients by executing forward-looking real estate strategies that consistently achieve desired objectives.